Providing the Highest Quality Care Possible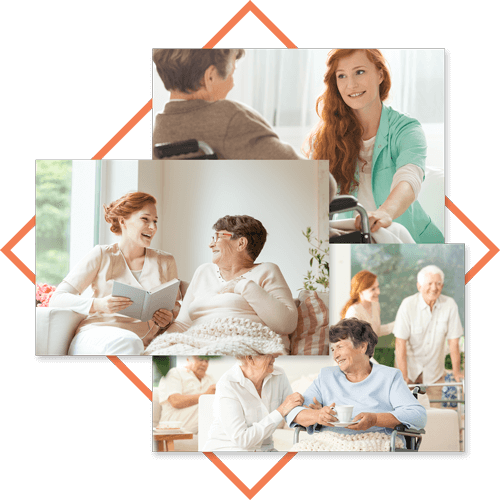 What Is Hospice?
Featured
Hospice offers medical care toward a different goal: maintaining or improving quality of life for someone whose illness, disease or condition is unlikely to be cured. 
Each patient's individualized care plan is updated as needed to address the physical, emotional and spiritual pain that often accompanies terminal illness. Hospice care also offers practical support for the caregiver(s) during the illness and grief support after the death. 
Hospice is something more that is available to the patient and the entire family when curative measures have been exhausted and life prognosis is six months or less.

24/7 Care
Time and services of the care team with visits to the patient's location

Respite Care
Temporary relief from caregiving to avoid or address "caregiver burnout"
Getting On Track
Occupational therapy and speech pathology services

Companionship
Companionship through volunteer caregiving.

Food & Diet
Dietary counseling including any medication

Therapy
Physical Therapy to manage symptoms related to the terminal illness

Counseling
Grief and loss counseling for patient and loved ones

Medical Care
Wheelchairs or walkers and medical supplies like bandages and catheters
We'll contact you via phone or email as soon as possible. Thanks for reaching out to us!
Our Vision
To provide the highest quality of care possible, while creating meaningful employment in our community.
Counties Served:
Montrose

West End of Montrose County

Delta

Ouray

San Miguel
Want to become a volunteer? We're always accepting applications for a wide variety of different volunteer positions. Learn more by clicking the button below!